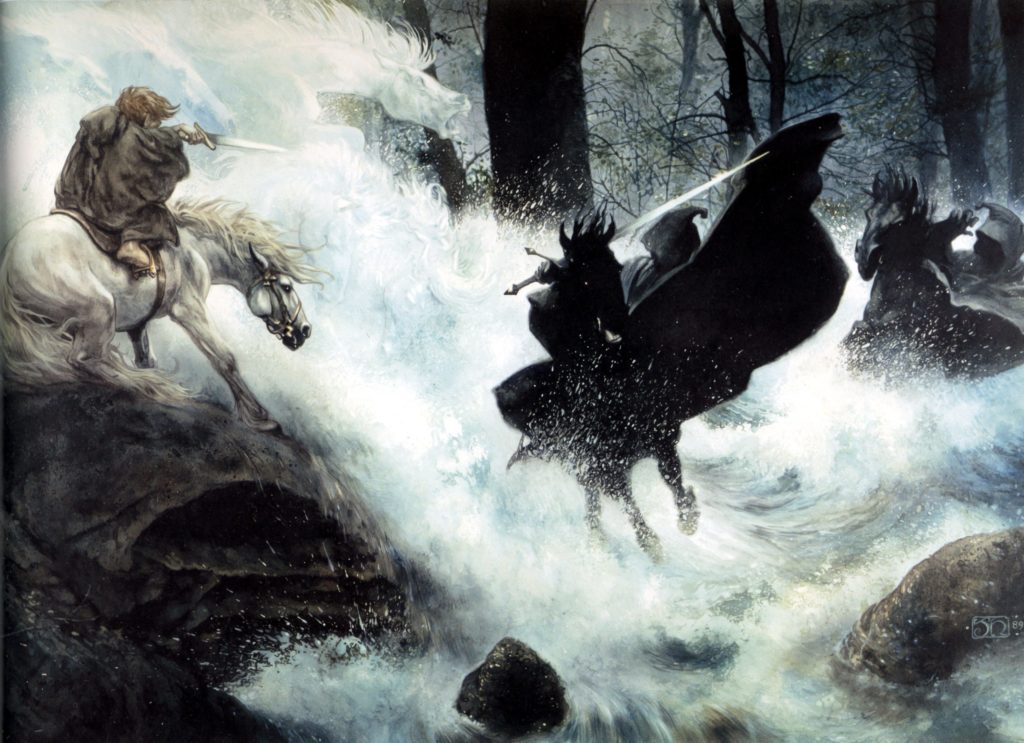 I'm an enthusiastic fan of imaginative realism, which I see as the art of our time without equal. I really enjoyed writing this story, especially chatting with Patrick Wilshire, who founded IX Arts with his wife Jeannie. IX Arts is responsible for the annual IX celebration of imaginative realism, the IX Gallery, museum exhibitions.
Imaginative realist paintings and sculptures are images of things that don't exist, but they're made so well that they convince you that they might. These are dreamy images of impossible landscapes, beautiful creatures, terrifying monsters. They combine science fiction, and epic fantasy with the great heritage of folk stories and fine art.
Watching recent auctions has convinced me that imaginative realist art is an excellent investment. Of course, this idea meets with gnashing of teeth and howling from the guardians of the old world of the 20th-century avant-garde, who complain about the erosion of their elitist positions in their polished kennels inside the ivory tower. Let them chew their furniture.

Enjoy the art you love!
Here's the article.