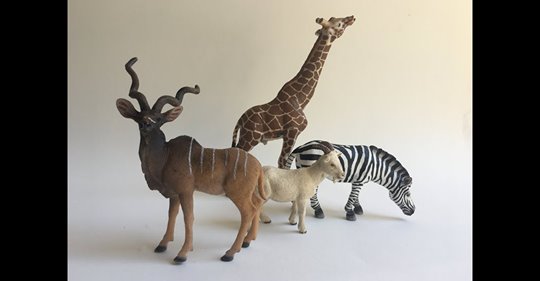 How do studio artists teach drawing and painting with the requirements of social distancing limiting the interaction we are allowed to have with our students? I'm worried about next semester, with so much uncertainty about how to work in a world of social distancing.
Fortunately Graham Toms, art boffin at CTEC, in Salem, Oregon, has shown me how he has quickly transferred his classes to a partially online basis.
Graham produces simple, thirty-minute demonstration videos using a video camera, some lights, and his laptop. He has a friendly, chatty approach that works well, and he obviously enjoys himself while drawing.
His students still need to have a phone or access to a computer, but he keeps their costs down by having them use cheap butcher paper, charcoal, and chalk. While watching the video with Graham, students can comment in the chat window. He is free to reply to their questions while the video plays. After the video is complete, the students make their own drawings, and Graham progresses around the virtual classroom using a video conferencing program (I've used Zoom, and it's pretty user friendly) checking on their work through their iPhones.
Graham's method could quite easily be transferred to a course in traditional atelier-style figure drawing by asking students to purchase the Bargue Drawing course book by Gerald Ackerman, or Juliette Aristides' Classical Drawing Atelier and use it as a text book.